The habits of the American eel
Juvenile eels Female American eels Spawn in saltwater and hatch for 9 to 10 weeks.
After hatching, young eels migrate to North America and mature into freshwater systems.
Female eels can lay up to four million floating eggs a year, but many die after spawning.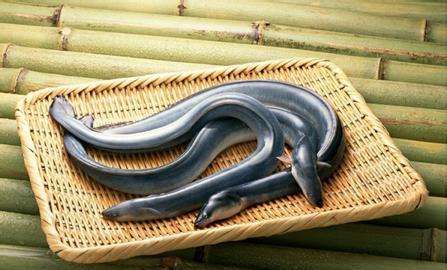 Eels love fresh water and can be found along the Atlantic coast, including the Chesapeake Bay and the Hudson River. Eels hunt at night and hide in mud, sand or gravel during the day
The American eel is of great economic importance along the east coast of North America and the rivers through which it passes.
They are caught, sold, eaten or kept as pets by fishermen. The American eel helps Atlantic coastal ecosystems by feeding on dead fish, invertebrates, carrion and insects.
When they are very hungry, they will eat animals of the same family
Eel feeding usually takes place at dawn and dusk. Because eels have small mouths and tiny teeth, they can only swallow small pieces of food.
When there is a large piece of food, it can also bite the food first, by shaking its head, bite off a piece of appropriate size from the large piece of food and swallow it. Eels have certain selectivity to bait, often change the type of feed, often affect the intake of eels.
Furthermore, the floating pellet feed is commonly used in intensive rearing of eels at present.
The particle size of the floating pellet feed should be adjusted accordingly with the size of eels to improve the palatability and utilization rate of bait.
American eel farmed in China
American eel is mainly produced in the United States, Canada and other countries. In 1996, American eel was officially introduced into China, and it is mainly raised in coastal provinces such as Jiangsu, Zhejiang, Fujian and Guangdong.
China has a mature and complete eel farming industry chain, from eel feed processing, eel farming to eel processing.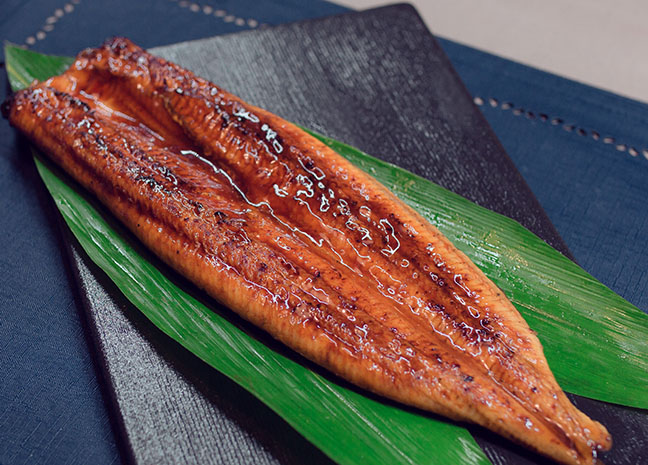 Therefore, after catching a large number of American eel larvae during the fry fishing season, the fishermen will export the American eel larvae to China to complete the eel breeding and production processing in China. Eel products are then exported to other parts of the world.
Eel market industry global pattern
At present, China is the world's largest eel breeding, processing and exporting country. China's eel industry has formed a relatively complete industrial chain from seedling, breeding, feed production, roasted eel processing and export trade.
China customs statistics show that in the first three quarters of 2021, China's export of eel products maintained steady growth, with a cumulative export of 53,900 tons of eel products, up 42.3% year on year.
Exports amounted to $1.04 billion, an increase of 46% year-on-year, mainly to Japan, South Korea, the United States and the Russian Federation
Eel industry in China has developed into a global industry, facing the global consumer market.
At the same time, eel is also a competitive aquatic product exported by China, which has good market development prospects and profitability. In recent years, the price of eel has generally maintained a stable and promising prospect.